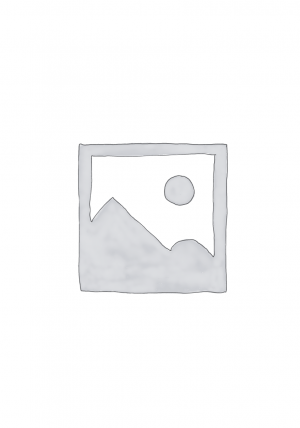 Vera classic black and white burkini, by Mayovera
A classic burkini with the parts:
[1] Tunic with gold-colored shoulder and arm edging elastic at the wrists.
[2] Headcap with golden loose headband with strong thread.
[3] Loose pants with strings to attach the tunic.
[4] Bikini set of skin color
The swimsuit is non-transparent and made of 80% Polyamide and 20% Lycra and is therefore comfortable light in the water. Polyamide is not static, retains its shape and transports water outside. That makes this burkini particularly suitable for in the water. This burkini has a perfect fit and is made of high quality.
Please note: we like to keep our burkinis hygienic and clean. If you order this burkini then we expect you to fit it without makeup and foundation.