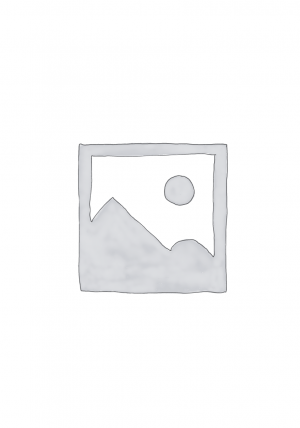 Long tulip, by Mayovera
€ 87,00
Extra long burkini where the top is designed with white tulips and a full chest zipper. The burkini is solid and therefore has a very neutral look. The top as the arms of the tunic is made of Lycra which makes it feel comfortable and soft. The black trousers have a great fit and are made of Microfibre, making them comfortable to wear plus a paper-thin feel. Mikrofibre is characterized by the fact that it hardly sticks and is highly water-repellent.
[1] Tunic with zipper up to the chest. The body is made of microfibre and the sleeves are made of lycra. The tunic is long (over the knee).
[2] Neck-covering swimming headscarf (amira style).
[3] Loose microfibre pants with strings to attach to the tunic.
[4] Bikini set of skin color
If you are looking for something that is loose, does not draw and you prefer it not to stick, then this burkini is the best choice!