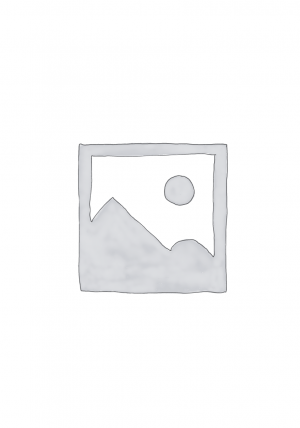 Star | Short sleeved bathing suit (left) | Dark blue
Short sleeve swimsuit with three-quarter pants. This set consists of three parts, namely: three-quarter pants (over the knee), tunic and a loose hair cap. The bathing suit is non-transparent and made of 80% Mikro and 20% Lycra (bathing suit material) and is therefore comfortable light in the water. The quality of this burkini is high quality.
Prefer a different color? Click below for the product suggestions.