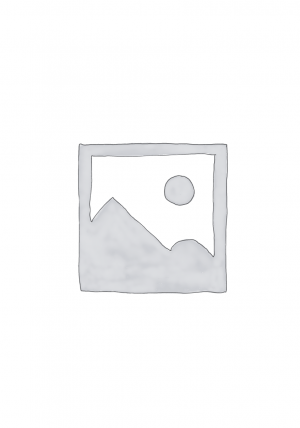 Ombre burkini with contrasting colors, by Mayovera
Fully covering fashionable burkini consisting of:
[1] Tunic with two small buttons on the back. The body is made of microfibre and the sleeves are made of lycra. The tunic is long (up to the knee) and the body is made of 100% Mikrofibre which makes it comfortable to wear. This fabric makes the burkini paper thin. Mikrofibre is characterized by the fact that it hardly sticks and is highly water-repellent.
[2] Amira-style head cap
[3] Legging pants (from lycra) with strings to attach the tunic.
[4] Bikini set of skin color