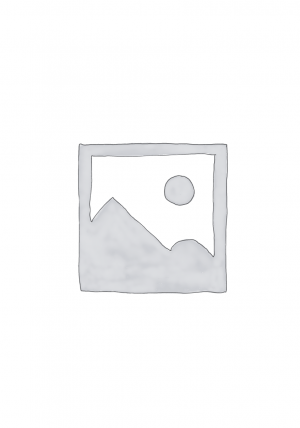 DARK BLUE Flair | Short-sleeved bathing suit (Mikrofibre)
Semi-covering burkini consisting of three parts, namely: three-quarter pants, tunic and a matching loose cap. The burkini is 100% microfiber making it comfortable to wear. Mikrofibre gives an extremely light feeling in the water, does not stick and is not translucent. Especially suitable if you are very stuffy in stretch material!
Please note, you are ordering a dark blue version of this model here!