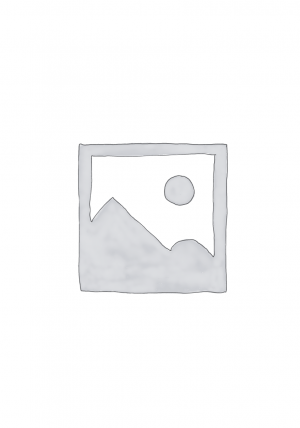 Cropped long burkini | Anthracite
Fully covering burkini consisting of the parts: loose (sloping) pants, tunic and a matching loose turban cap. This burkini is characterized by its simplicity in color and the elegant classic tunic. The tunic is modified on the waist and wrists and has a particularly elegant turban cap. The bathing suit is non-transparent and made from 80% Mikro and 20% Lycra (bathing suit material) and is therefore comfortably light in the water.
Please note: Elif Boutique customers advise taking a size up in the store if you want it to fall looser on the stomach and hips.