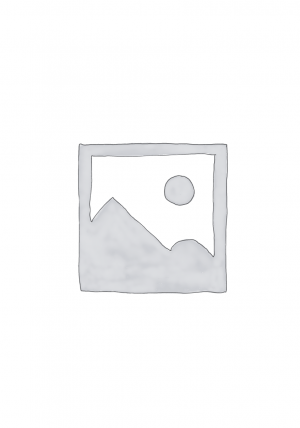 Blush covering burkini | Black/gray
Fully covering burkini consisting of the parts: loose pants, tunic with print, and a matching loose cap. This burkini is characterized in particular by the tunic with a summer print. The headscarf is tight enough so that it does not jump up. The bathing suit is non-transparent and made from 80% Mikro and 20% Lycra (bathing suit material) and is therefore comfortably light in the water.
Please note: this burkini can be ordered one size more because it is a fitted model. If you have a slim figure, you can order your own size.