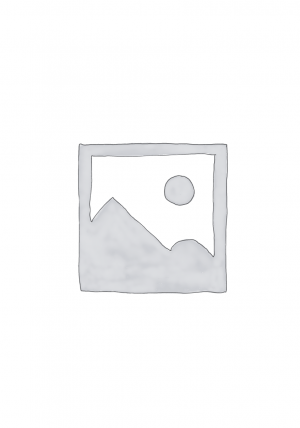 Classic black swimset burkini, by Mayovera
A classic burkini which has been a favorite in our collection for years. Fully covering fashionable burkini consisting of four parts, consisting of pants, tunic, bikini top and headscarf. The headscarf has the shape of a hood, which you tie yourself. This sun canopy offers you extra protection in the sun. In addition, it is comfortable and fresher not to have to wear a separate sun canopy above your headscarf (extra layer). The swimsuit is non-transparent and made of 80% Polyamide and 20% Lycra and is therefore comfortable light in the water. Polyamide is not static, retains its shape and transports water outside. That makes this burkini particularly suitable for in the water. This burkini has a perfect fit and is made of high quality.
Please note: it is advisable to put on a black bathing suit under the bikini because of the white part on the bottom.